Welsh Museums Conference
We have been very privileged this week to speak at the Federation of Museums and Art Galleries of Wales' Annual Conference. We gave a short presentation looking at some of the work we have been doing with the Preseli Heartlands Communities project.
The Conference took place at Storiel in Bangor (https://www.storiel.cymru/), and gave an opportunity for museum and heritage projects from around Wales to discuss their work. PLANED's Sophie Jenkins, Project Officer for the Lottery funded project, was the only speaker at the conference to give a presentation in Welsh, and we were both incredibly proud to show off some of the amazing work that has been done with the project, along with some of the stunning videos and photographs that show off this unique corner of Pembrokeshire.
The Conference's theme this year was looking at new ways of working, and new ways of thinking about heritage. Many other presentations through the course of the day echoed the community-focused, participatory and multi-disciplined nature of our project, demonstrating that this is now the way that many mainstream heritage projects are developing. The Preseli project was unique, however, in discussing a heritage that is largely intangible, and in the ways that we have met the challenges that this brings.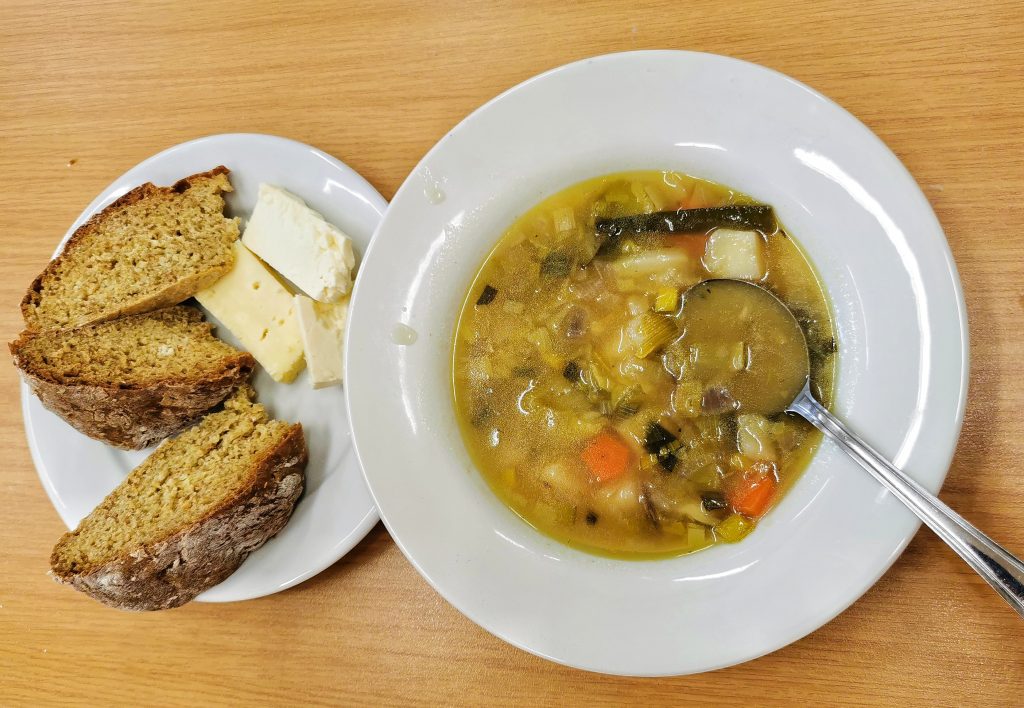 In addition to recent work on food heritage and the traditions around the Mari Lwyd, of particular interest was the Poetry Slam, for which a short film was shown.