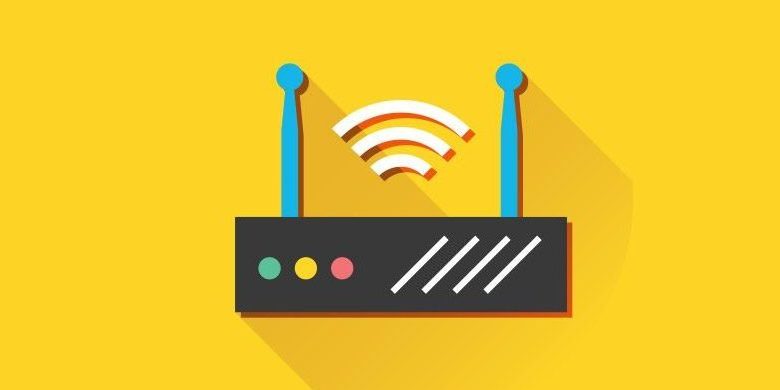 Getting your digital culture fix: Podcasts
Podcasts have been around for quite a few years, but in the last year or so it now feels like they are at the point of becoming a mainstream way for more people to listen to a range of content.
We have become accustomed to 'On Demand' entertainment services including BBC's iPlayer and services like Netflix or Amazon Prime being part of our regular way of watching films and TV programmes. As these ways of consuming video content have become commonplace through smart TVs rather than our laptops, so podcasting has become one way of listening to audio as and when we want, through our smartphones and in our cars.
For those who are completely new to podcasts, there are a number of online articles that can introduce you to getting started as well as providing some recommendations for which app you might want to use on your smartphone to download and listen. However, for those who are already listening, but are wondering how to broaden their horizons with some history and heritage related content, we have some recommendations for you.
In Our Time: History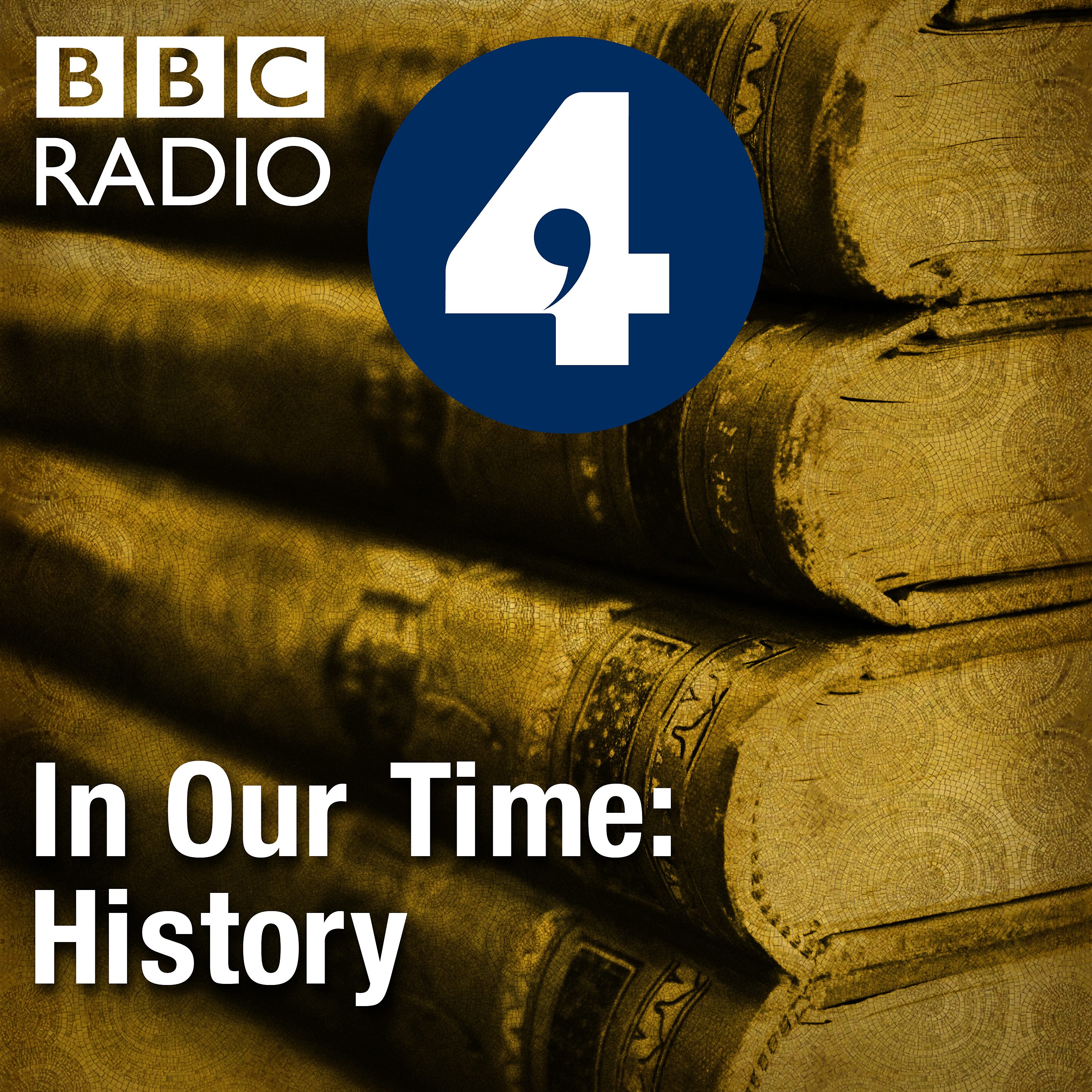 This BBC Radio 4 podcast (https://www.bbc.co.uk/programmes/p01dh5yg/episodes/downloads) is a sub-set of the on-air series 'In Our Time' and is available as a podcast in its own right. Like many BBC podcasts, each episode is largely based on the episode that is broadcast on-air, but with some extras – in this case, some additional discussion and details at the end.
In Our Time is hosted by Melvyn Bragg and each hour-long episode takes a completely different topic from around the world and through the entirety of history. The topic is discussed by a set of senior academics in the field and can provide quite a deep-dive into the subject.
Of particular interest to those with an interest in Welsh culture and history might be episodes on Owain Glyndwr and The Mabinogion.
You're Dead To Me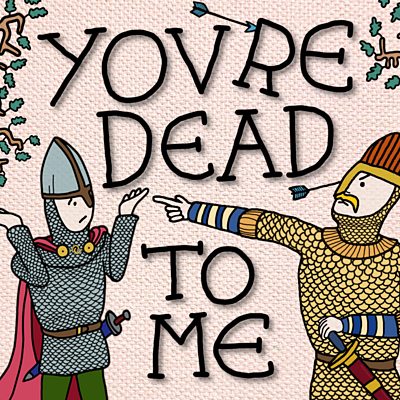 Also from the BBC, You're Dead To Me (https://www.bbc.co.uk/programmes/p07mdbhg/episodes/downloads), is only released as a podcast, and isn't broadcast on-air. This one is less academic and much more light-hearted than In Our Time, calling itself 'The history podcast for people who don't like history' – although I know many history fans who would strongly disagree with that statement.
Into its second series now, and covering subjects such as Mary Shelley, The Ancient Olympics and Neanderthals, the series has a broad range. It is hosted by Greg Jenner, one of the advisers to the TV series Horrible Histories, and each week features an academic and a comedian to discuss the week's topic.
Dan Snow's History Hit
Celebrity historian and TV personality Dan Snow has his own independent series of podcasts, available through his own History Hit network (https://www.historyhit.com/podcasts/). Being independent, and unlike the BBC content above, this series is supported by adverts, and are not available through any other on-air broadcasts. Episodes tend to vary in length (typically 20 to 40 minutes), and usually focus on one topic – often of relevance to something happening in the news.
British Museum Podcast
The British Museum has two podcasts, the Museum Podcast (https://britishmuseum.libsyn.com/) and its Membercast (which doesn't require membership to subscribe).
The Museum Podcast is a look behind the scenes at the British Museum, with monthly episodes hosted by museum staff. Episodes look at new or upcoming exhibitions, museum projects and typically include a look into the Museum's archives.
A History of the World in 100 Objects
This podcast series was a project between the BBC and the British Museum, with the series broadcast by the BBC in 2010, and again in 2012 with episodes of five objects grouped together. The original episodes are still available (https://www.bbc.co.uk/programmes/b00nrtd2/episodes/downloads?page=4).
Each episode looks at one specific object, mostly from the British Museum collection, representative of its time and place. Episodes chronologically mark the passage of historic time, from early stone tools through to the credit card.
Meet me at the Museum
Meet Me at the Museum is a podcast produced by the Art Fund. Each Episode features a different celebrity host taking a friend or family member to a favourite museum or gallery (https://www.artfund.org/whats-on/meet-me-at-the-museum).
Podcasts are light-hearted and informal, and often take in relatively little-known museums or exhibitions, sometimes highlighting little-known histories.
There are of course many other history, heritage or museum related podcasts out there – what are your favourites? Let us know on our Facebook Page or via our Twitter account!