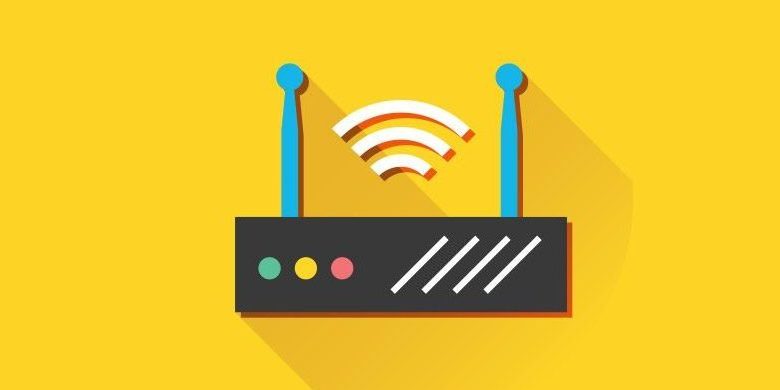 Getting your digital culture fix: Online
As cultural institutions including museums, galleries and theatres across the world have closed themselves to the public in accordance with guidelines to manage the spread of the Coronavirus outbreak, many are looking at other ways to engage their audiences and to remain relevant in this crisis.
This has meant that it is now possible to visit theatres, art galleries and heritage sites from across the world without leaving the comfort of your own home. This could be both an opportunity to engage with far-away venues of national or international significance or to seek out the little-known.
If you are wondering where to start, have a look at some of our recommendations below…
Culture Fix
Culture Fix is a website that has been developed in response to the current crisis and lists submissions from a wide range of institutions from all over the world. Most of our favourites from below are featured here, as well as many, many more.
Heritage from Home
https://www.heritagefund.org.uk/stories/how-enjoy-heritage-home
The National Lottery Heritage Fund has compiled their own list of heritage organisations providing a range of activities, including some of those listed here.
National Theatre at Home
https://www.nationaltheatre.org.uk/nt-at-home
The National Theatre has been widely publicising their at Home series of plays through Social Media since the early days of the guidelines restricting movement. The run of productions started with One Man, Two Guvnors live-streamed for free and available to watch via YouTube, with productions ranging from Twelfth Night to Treasure Island, amongst others, scheduled to follow.
These productions would ordinarily have been available to watch at cinemas around the country, and it is likely that once the current set of restrictions are lifted, they will return to being a big-screen phenomenon only.
Royal Albert Home
https://www.royalalberthall.com/tickets/series/royal-albert-home/
In a similar vein to the National Theatre, the Royal Albert Hall is also offering the opportunity to connect with some of its programming through live-streaming on its website.
The Cooper Gallery Daily Jigsaw Challenge
http://www.cooper-gallery.com/cooper-daily-jigsaw-challenge-
Whilst the collections of a gallery in South Yorkshire may not seem relevant to audiences in West Wales, the beauty of the online realm is that it enables us to see much farther than our own horizon. In this case to explore a relatively little known art collection through the medium of online, virtual jigsaws.
The Cooper Gallery has used an existing website called Jigsaw Planet to turn some of its collection into simple jigsaws that can be completed in a matter of minutes on computers or handheld devices. For those with a competitive streak, you can time yourself against other users in a race to see who is fastest to complete these sub-100 piece puzzles.
Tenby Museum and Art Gallery #MuseumFromHome
A little closer to home, Wales' oldest independent museum has also been seeking ways to engage with its visitors. Along with many other museums from around the world, they have been using the social media hashtag #MuseumFromHome to highlight some of the lesser-known items, as well as reminding us of some of the more well-known ones, from their collections.
Other responses…
There have been many attempts from cultural organisations around the world to connect with audiences, and because they are keen to connect with audiences, most of them are easily found through search engines and social media.
Other cultural organisations have been seeking to acknowledge the crisis in other ways, including looking at creative responses to current events.
Have you found any other ways to satisfy your need for culture? Please do let us know by getting in touch through our Facebook page (https://www.facebook.com/PembrokeshireEchoes/) or our via Twitter (https://twitter.com/PembsEchoes).