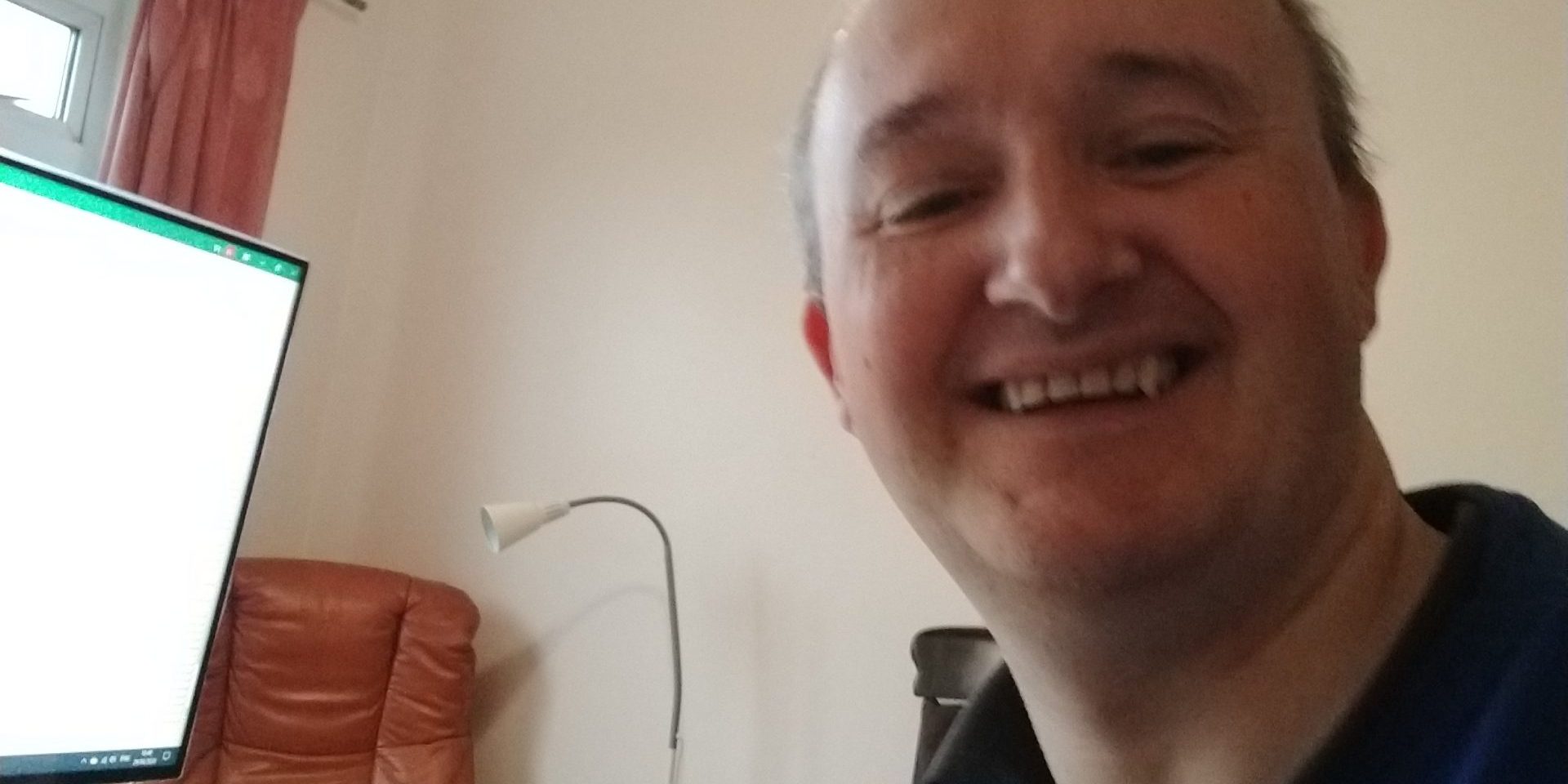 Five Communities: Coastlands Catalogue in a time of COVID
This year is flying by. Angela and I are prepping for potential incoming new lockdowns by work planning so that we can minimise any disruption to the project.
We are very fortunate in that because we work from our homes we can continue the bulk of the cataloguing and digitisation work whilst being in lockdown if required. In the event of any further lockdowns, we are now taking on additional cataloguing material so that we have plenty to keep us going.
This month has seen us transition to our second period of scheduled time with the Coastlands History Group. They have developed a wonderful Heritage Centre at Dale and have an impressive collection from the local area.
As well as working with those living locally, we have been pleased to work with one of their members living further away and to advise with regard to fully incorporating some of their personal possessions into the group's collection.
We continue to embrace new technical solutions to distance or comply with restrictions via Zoom meetings as opposed to face to face. It's brilliant to interact with those not living permanently in the area in regard to local archives via such new media.
Thus as the second Covid wave hits, our work continues apace!